Website Success Manager
Expanding Digital Media Company
Telecommuting (Virtual) Role
Founded in 2004, Vortala serves the healthcare community by developing interactive websites that generate new patients and educate current patients.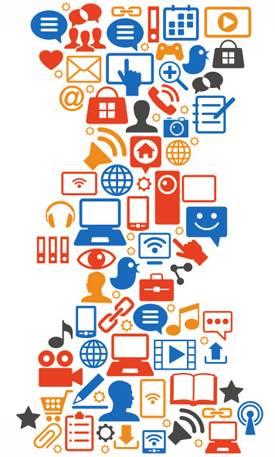 Today, thousands of doctors worldwide trust Vortala to manage their practice website and online reputation.
Watch this short video (featuring our flagship brand Perfect Patients) to see exactly how our website service works!
As a Website Success Manager, you'll lead our North American clients to create high performing practice websites. You'll also manage a portfolio of exiting client websites by making website edits, answering client questions and providing guidance on maximizing clients' online marketing efforts.
Reporting to the Team Leader, Premium and Production, your job responsibilities will include:
Working with new clients to build their practice website. The process starts with a doctor interview where you'll harvest information for our writing team to craft engaging website content. Then you'll liaise with our development, design and SEO teams to build the site.
Managing a portfolio of live sites. This includes client liaison, website updates, troubleshooting issues and advising on new online methods to maximize site performance.
To secure an interview, you should demonstrate:
Superior written and verbal communication skills
Direct client service experience (via phone and email) and a passion for providing exceptional service
Proven experience with website content management
Basic html skills
Basic online marketing skills (including SEO and social media)
Excellent organizational and time management skills
The heart and soul of the role is to be technically adept, super-organized and manage client expectations.
Our culture revolves around our three core values of: Trust, Service and Innovation. All 60+ team members work from their own home office somewhere in the world.
If you're looking for a new career challenge with a high tempo team committed to service excellence, please apply today!