Seminar Details
Join Vortala's CEO, Stephen Anson, as he shares the five factors of digital marketing success and how to grow your practice using the Internet.
This 90-minute evening seminar (1.5 CPD hours) delivers the insights you need to direct your team and current digital providers to achieve superior new patient marketing results.
REGISTRATION CLOSED »
---
You'll Learn. . .
Rank #1 on Google and drive more traffic to your website.
Stand out from local competitors and win more new patients.
Boost retention and referrals with the right mix of digital marketing.
Tame Facebook so it produces measurable new patient results.
Emerging digital marketing trends that future-proof your practice.

Meet Your Presenter
Vortala Digital's CEO, Stephen Anson, is a world leader in healthcare digital marketing and has helped thousands of doctors leverage the Internet to grow their practice.
Stephen leads a team of 70 digital marketing professionals who manage new patient marketing for 2500 practices across North America, the UK and Australia.
Learn more about Vortala Digital.
LEARN MORE
Seminar Locations & Dates
---
90-Minute Evening CPD Seminar
Registration at 6:45pm for a 7:00pm start.
$45 registration fee for the practitioner.
$75 for the entire practice.
Who Should Attend?
This seminar is designed for Principal Practitioners and Practice Managers seeking to understand current and proven methods to grow your practice using the Internet.
You'll learn how to add, 20, 50, or even 100 new patients per month by driving more traffic to your website and converting that traffic with advanced website design and marketing.
Register or call 1300 146 502 (press 0) if you have any questions or would like to register over the phone.
2018 October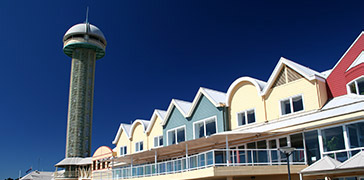 Newcastle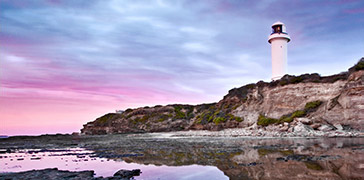 Woollongong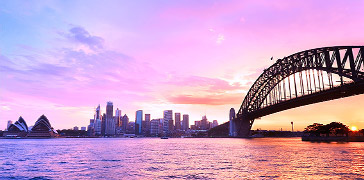 Sydney
---
2019 February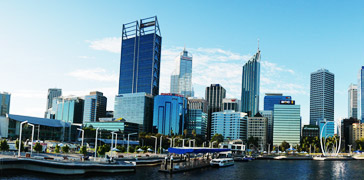 Perth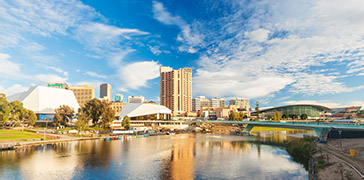 Adelaide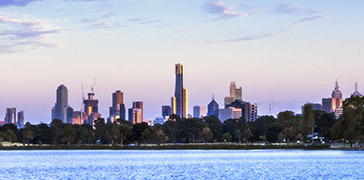 Melbourne
---
2019 May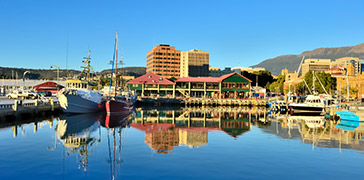 Hobart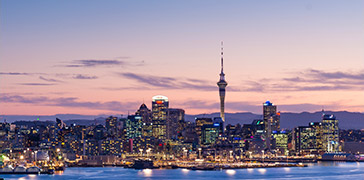 Auckland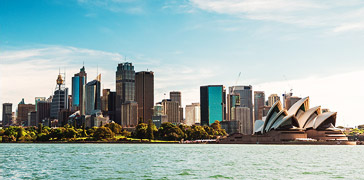 Sydney
What Others Say

---

Meet Sharon. Watch this video. "Based on what we learned at the seminar, we created a website for our new practice and generated over 1200 new patients with digital marketing in our first year. Unless you want to get left behind, I highly recommend the seminar to any practice owner."

Practice Owner: Sharon Robertson

---

"The seminar content was very interesting and well presented. There was an introduction to 'behind the scenes' technology that provided hard evidence about what actually works in digital marketing.

My business partner and I agreed before we went that we would not sign up for any further courses or BUY anything on the night. However, to our pleasant surprise there was NO HARD SELL!!!"

Practice Owners: Lisa Weber and Beverley de la Harpe

---

"I just wanted to say that we have had our new website for just over a year now. From that first email we received about the seminar to teach us why we needed a better website, everything you have said has been correct. The advice you gave at the seminar was available to all who would listen – it was amazing."

Practice Owner: Dr. Adam Mattsson

---

"The seminar was excellent. I really liked how you went through the pages on a website that matter most to patients. We have spent a fair amount of time since the course working on these pages!"

Practice Manager: Nicholas Singh
As Featured On…
---