Custom Medical Website Design & New Patient Marketing
Join over 5000 doctors who trust Vortala to grow their healthcare practice using the Internet.
Free Evaluation

Get a no-obligation review of your online presence.
Digital Marketing Services that Deliver Results
With a team of 80 digital marketing professionals, anything that can be done online to grow your practice, we have the experts to do it!

Website Design
Your practice website is the hub of your online presence. We'll create a mobile-optimized website that amplifies your brand and connects with your ideal target patient.

Copywriting
Your website content must do more than just educate, it must also persuade. Persuasive, new patient converting content is what our copywriters and photographers do best.

SEO & PPC
Our search engine optimization and paid traffic specialists will return high Google rankings and maximize website traffic to achieve your new patient goals.

Social Media
Using Facebook and other platforms, our social media specialists will create a plan that builds community, stimulates referrals and positions you as the expert.


Email Marketing
Our email marketing service, including a regular practice newsletter that we write for you, educates your patients and promotes your most profitable services.

Reputation Management
It's your most valuable asset, so our reputation management service constantly monitors review sites to cultivate positive reviews and suppress negative ones.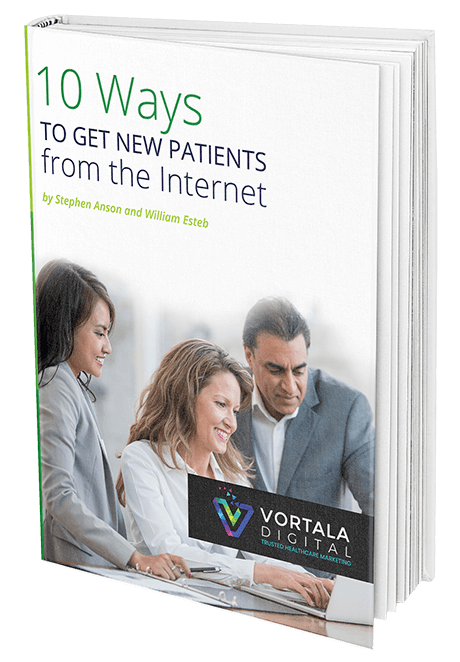 10 Ways to Get New Patients From the Internet
Download your free copy of our most popular eBook (read by thousands of doctors worldwide).

Free Download
Your New Website Design
With 100% focus on healthcare marketing, we know how new patients think and behave online when searching for a new doctor.

We maximize the performance of your website with design that "connects" and content that "persuades" new patients to choose you!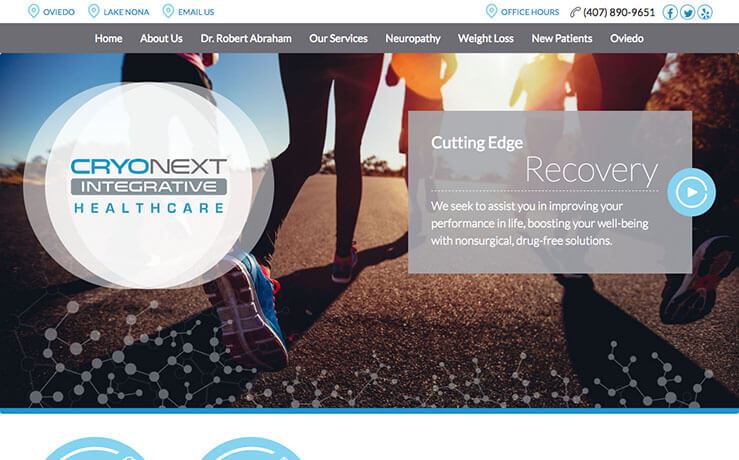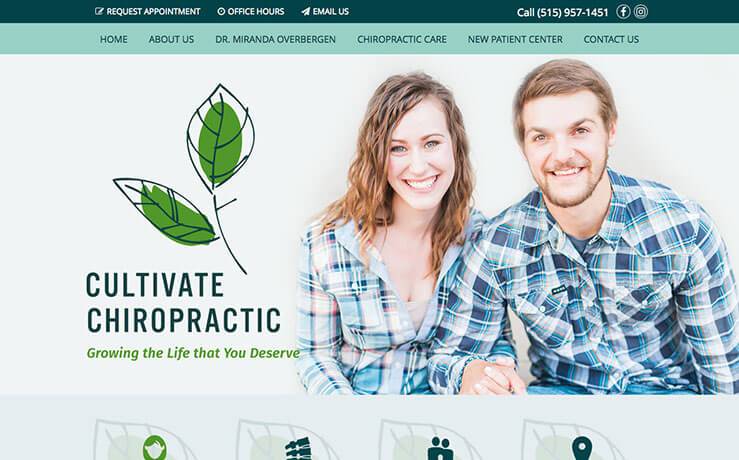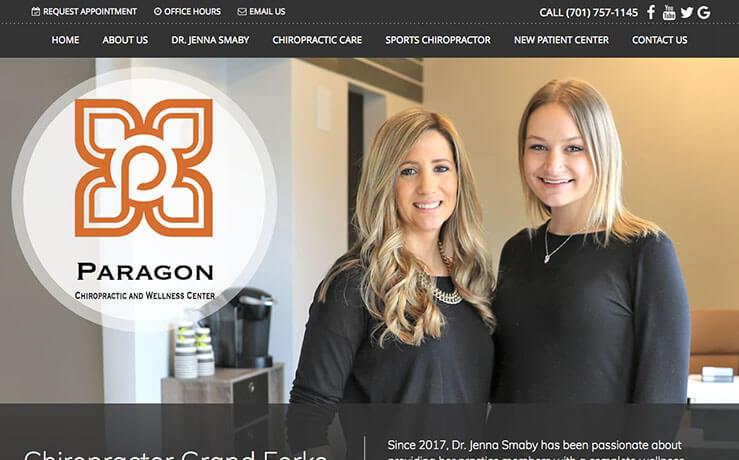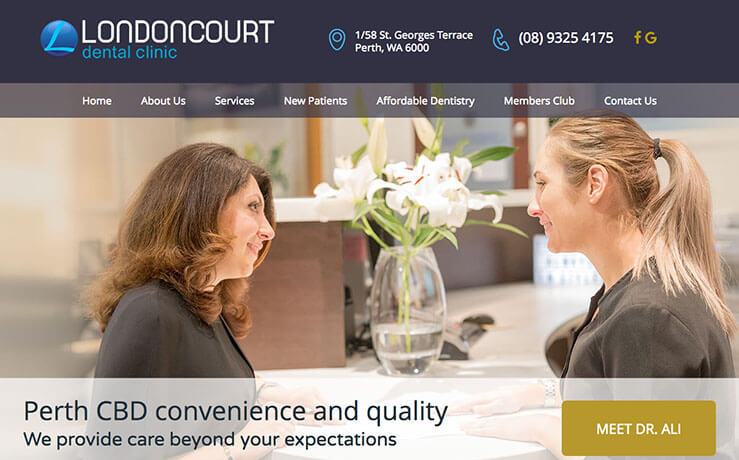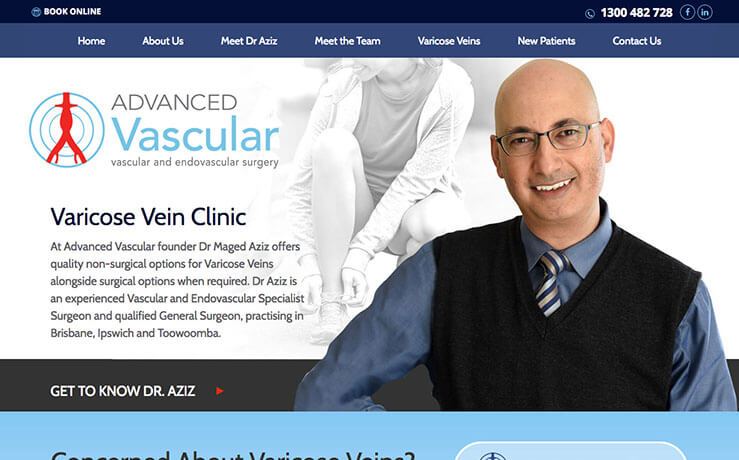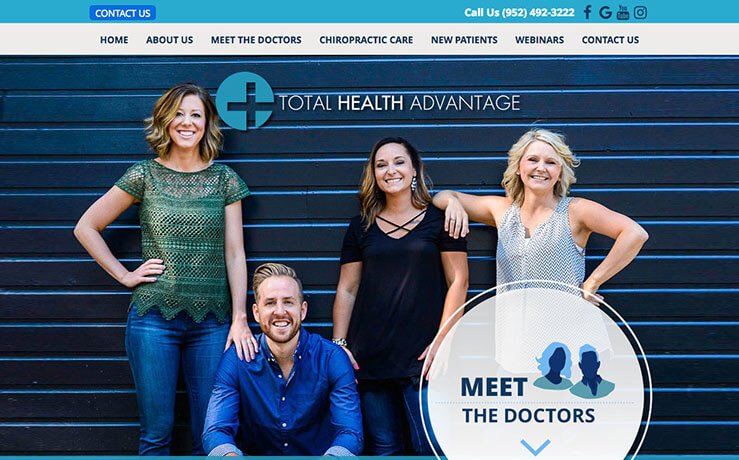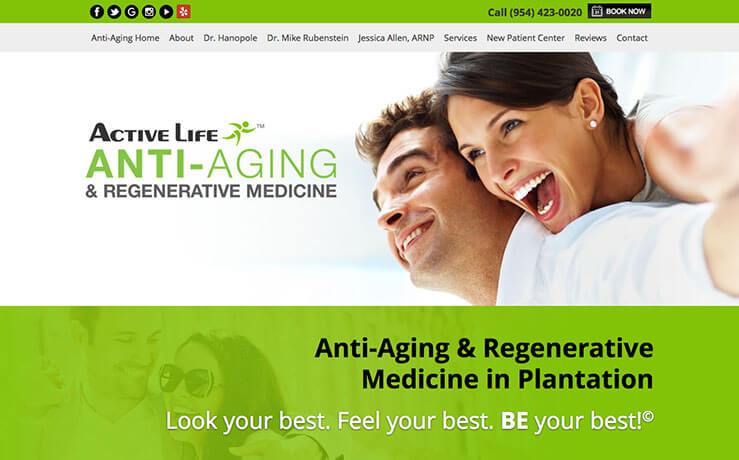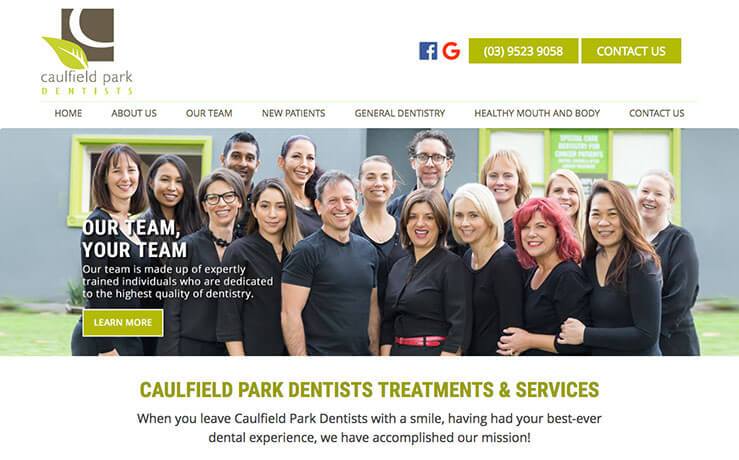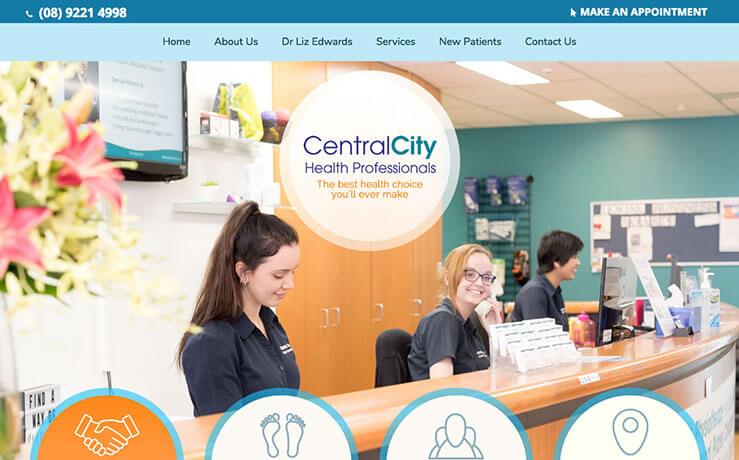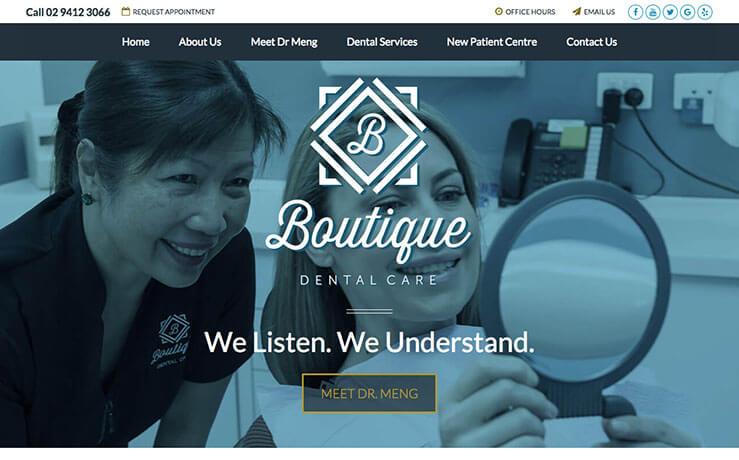 Our Clients Speak
With 17 years experience serving doctors across North America, Australia and the UK, we have thousands of delighted, long-term clients. Here's what some have to say about Vortala.
Your team continues to provide exceptional service and advice upon the "click" of my send/receive button! Thank-you for all you do!

I get compliments literally almost every day from patients about our website. That speaks volumes. It's not what I think that counts, it's what they think.

Thanks for being the kind of company that stays on top of important issues that affect websites and for welcoming feedback from clients. I always feel like my needs are being met.

The SEO is hands down the best, and we generate about 5-10 NPs per month from our site.

The best part is that every patient coming in is like a referral patient. One commented, "After looking at your website I feel like I already know you!"

We have nothing but rave reviews for the process and customer service we received during the building of our website. The process was easy, we were impressed with how warm and friendly the content read; it clearly reflected Dr. Barwick's personality and the atmosphere of the practice.

I just have to tell you that out of ALL the services that I have hired - including billing companies, practice software, etc. - your company has been simply OUTSTANDING! Thank you SO very much!

"Bottom line, the site attracts new patients! Any doctors on the fence about signing up, please call me."