SEO Specialist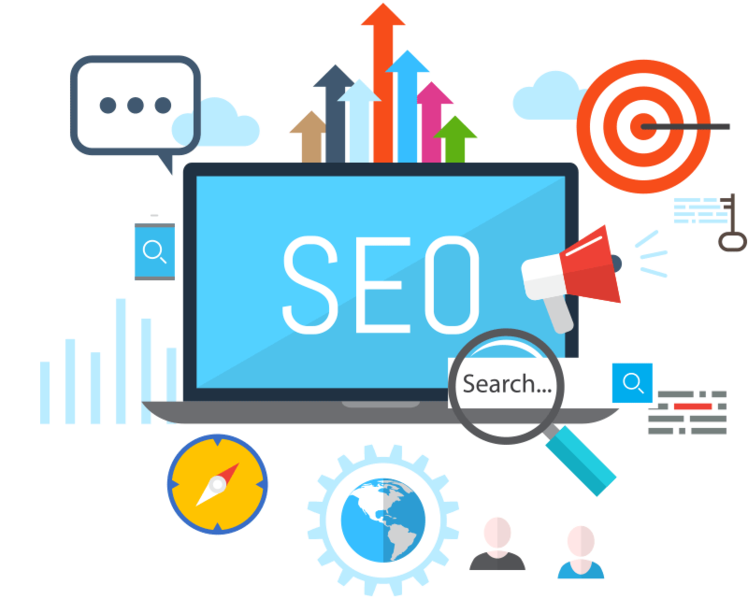 Family-Friendly Hours & Work from Home

Fast-Growing Digital Marketing Leader

Healthcare Focus… Helping Doctors Succeed
In 2004, Steve Anson and Bill Esteb founded Vortala with a simple vision to help doctors grow their practice using the Internet.
Today, our dedicated team of 70 marketing professionals serve thousands of healthcare practices worldwide. Busy doctors trust Vortala to manage their practice website and lead their digital marketing strategy.
Our core values are Trust, Service and Innovation. Our team culture is based on practicing an Outward Mindset which is the simple idea that, "our success is a by-product of helping others succeed."
Is our culture a good fit with your work and life philosophy?
Our brands include, Perfect Patients (allied healthcare), Smile Marketing (dental) and we're expanding into other healthcare verticals.
ABOUT THE ROLE
As a SEO Specialist, you'll leverage a combination of technical, creative and troubleshooting skills to help our clients get and keep more new patients.
To keep pace with the ever-changing digital landscape, you'll be provided with ongoing training and development opportunities.
Reporting to the Team Leader – SEO, you'll improve our clients websites to increase the number of visitors the sites receive from search engines like Google and identify opportunities to improve how search engines find and rank them.
Your specific role responsibilities include, but are not limited to: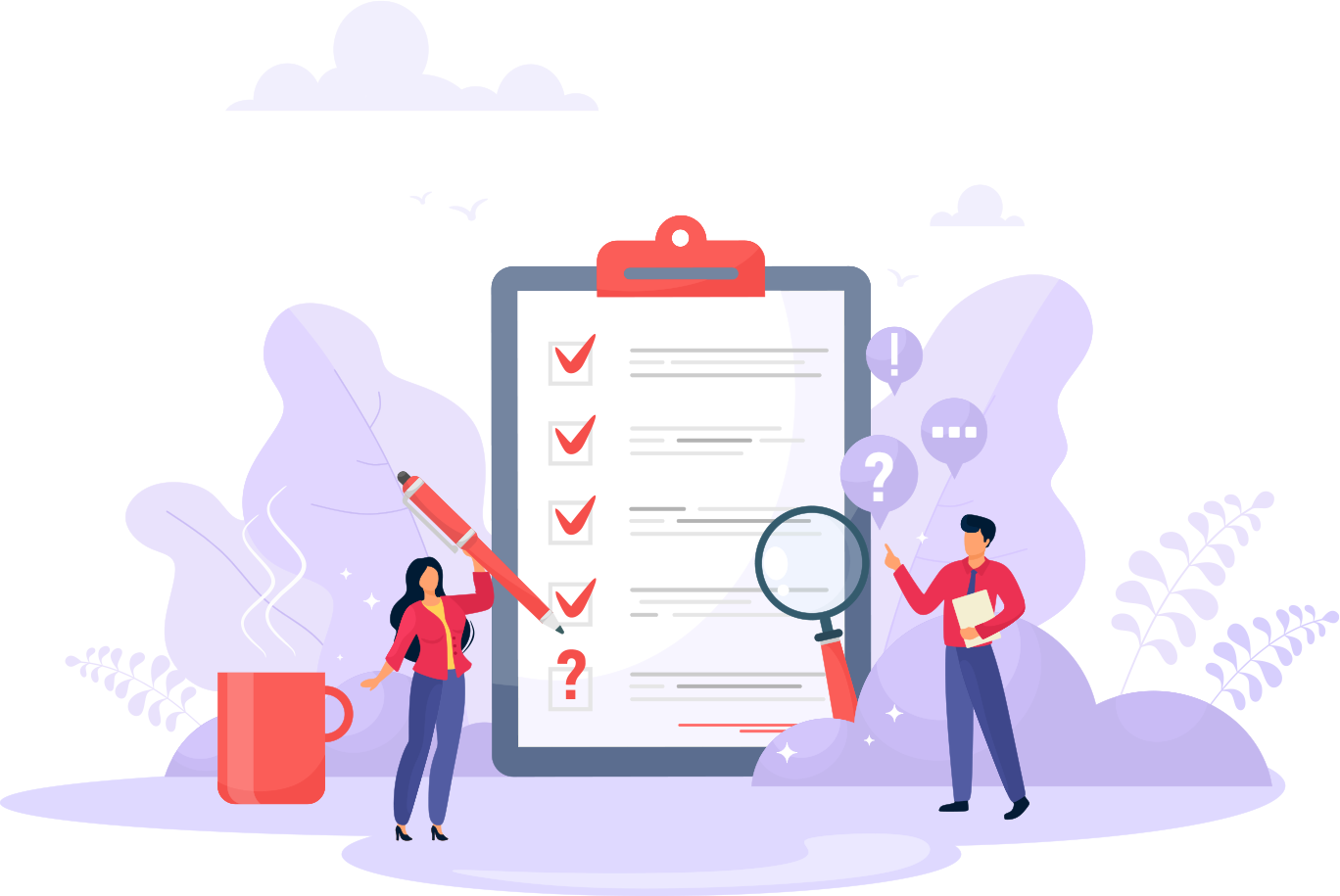 Website audits for existing client sites, including keyword research, analytics and search console data interpretation, competitive analysis & backlink evaluation
Identify, recommend and implement on-page website SEO optimization
Perform keyword research and competitive analysis
Identify, recommend and implement off-page initiatives (advanced link building, social media projects, etc.)
Aid internal teams with the creation of new content, as well as the ability to audit existing content
Quality assurance checks of new websites to ensure sites have been created using SEO best practices
Troubleshoot under-performing websites to identify areas of opportunity
Perform SEO tasks and related projects to maintain department service objectives
Stay current with organic and local SEO trends, strategies and algorithm changes
Work closely with our SEO writing team to ensure content follows SEO best practices while targeting the best new patient traffic sources
HOW TO SECURE AN INTERVIEW
To be invited for an interview, you should possess the following skills and experience:
Minimum of 2 years experience working in SEO
Be familiar with current local SEO best practices and be able to keep up-to-date with the latest SEO trends, strategies and algorithm changes
Demonstrate experience using SEMRUSH, Ahrefs or similar SEO research tool(s)
Experience working with Google Search Console, Google Analytics & Google Business Profiles
Conduct industry, client and competitive research
Analyze client performance and identify recommendations for SEO opportunities
Extract insight from data, identify relevant trends and provide proactive recommendations to reach client marketing goals
Have a thorough understanding of important technical SEO elements (title tags, meta descriptions, headers, internal and external link requirements, etc.)
Solid knowledge of content best practices for "YMYL" websites
While Direct client communication is rare, the ability to effectively communicate SEO recommendations to internal teams is a must
Possess sound judgement and analytical skills
Strong organizational skills as well as the ability to work with minimal supervision to successfully complete cases and assignments
Experience executing link building strategies, understanding of code (HTML) or other marketing channels (e.g. PPC) are not required but a big plus!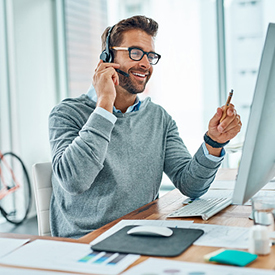 Our mantra is, "the company can only grow as fast as its people."
This means we're committed to your ongoing personal and professional development including weekly individual and team development activities.
This is a full-time position with flexible, family-friendly hours.
You'll work from the comfort of your home office and connect with your colleagues worldwide using the most advanced online collaboration tools.
Vortala is a fast-growing, equal opportunity employer riding the healthcare and technology wave.
Ready for a new challenge with a company that cares deeply about you and your development?
APPLY HERE