Project Manager (Digital Marketing R&D)
International Digital Marketing Company

100% Healthcare Clients

Flexible Hours/Work from Home
Founded in 2005, Vortala is a team of 70 talented professionals who manage all aspects of digital marketing for thousands of healthcare practices worldwide (inc. North America, the UK and Australia).
Our specialist healthcare brands include; Perfect Patients, Smile Marketing and Vortala Digital.
As digital marketers, our mission is simple: to help our clients get and keep more new patients.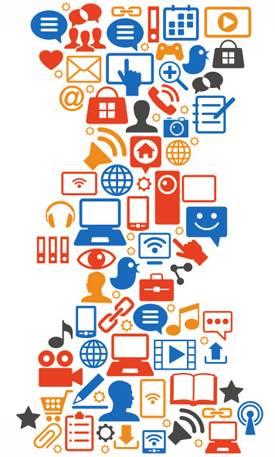 We build long-term team and client relationships around our core values: TRUST, SERVICE and INNOVATION
This is a new position reporting to the Director, Operations.
Your role is to design and execute market-based tests to prove (or disprove) results from emerging digital marketing services.
Specific duties include:
Collaboration with senior colleagues to design tests for potential new digital services.
Project management of resources and manpower to execute tests, make necessary adjustments and report results.
Sponsoring successful tests and liaison with Business Unit Directors to commercialize new services, i.e. start selling to current and new clients.
Managing the department budget.
To secure an interview, you should possess the following skills and experience:
Expert level project management and planning skills within a technology and/or digital marketing environment.
Advanced communications skills to enroll support from colleagues across various disciplines, e.g. copywriters, SEO/PPC experts, graphic designers, developers, etc.
Resourcefulness with hands-on tech skills (CMS, basic HTML, etc.) and a working knowledge of SEO, PPC, SMM, email marketing, etc.
Commercial skills to assist senior colleagues to bring new services to market.
Advanced organization skills to manage the competing demands of several concurrent projects.
This is a full-time position with flexible, family-friendly hours. As our CEO, Stephen Anson, says,
"We hire grown-ups who are trusted to self-manage. You can work at 10am or 10pm. . . we don't mind, provided your work gets done and you're supporting the team."
As an early adopter of the distributed (virtual) workforce model, all 70 team members worldwide enjoy the work-life benefits of working from home.
However, we do meet face-to-face throughout the year and you'll be invited to the next worldwide team conference in the US in mid-2018.
If you're ready for a fresh challenge with a fast-growing company at the forefront of digital marketing, we invite you to apply.