Practice Consultant (Online Marketing)
International Digital Media Company
Specialist Healthcare Focus
Flexible Hours & No Work Commute
Vortala is an Australian digital marketing company established in 2004.
The founding vision was to provide healthcare professionals with a world-class website and online marketing service designed to grow their practice.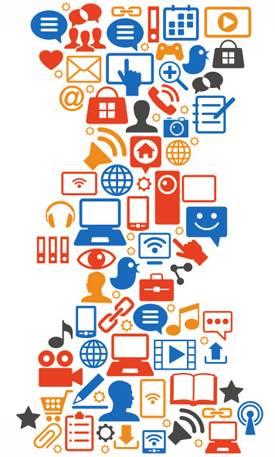 Today, over 2000 health practices worldwide trust Vortala to manage their practice website and online marketing.
Tour our lead brands: Smile Marketing and Perfect Patients
Vortala's team of 50 online marketing professionals are located in Australia, NZ, Asia, North America and Europe. All team members (including the founding Directors and CEO) enjoy the convenience and lifestyle benefits of working from their own home office. The team travels to meet-up for planning and team-building throughout the year (including the major annual conference… Seattle in 2016).
As a member of the Sales & Marketing team, you'll manage sales operations in Australia/NZ. We embrace inbound marketing principles which means we focus on activities like lead nurturing (and not cold calling). Your responsibilities will include:
Managing a portfolio of dental and chiropractic leads to achieve month sales targets.
Managing leads from internal sales campaigns, e.g. up-selling current clients additional online marketing services, plan upgrades, etc.
Contributing to the weekly sales and marketing team meeting.
Travel to attend team meetings and assist the CEO with sales seminars presented throughout Australia/NZ.
Liaison with your sales and marketing colleagues to plan and execute various online and offline campaigns
Ad hoc. sales projects as directed.
To secure an interview, you should have proven sales skills and experience in the technology or health sector. Knowledge of digital marketing including websites, SEO, PPC, Social Media… is advantageous but not essential.
This is a full-time (or serious part-time) position with flexible hours. If you're looking for a fresh challenge with a fast growing company, we'd love to hear from you!
If you'd like more information before applying, call the CEO (Stephen Anson) direct on 0478 629 172 between 11am and 12noon AWST any week day.