Marketing Specialist
Leading Digital Marketing Company
Telecommuting (Virtual) Role
Professional Growth Opportunities
Vortala was founded in 2004 with a vision to provide healthcare professionals with a world-class website service to grow their practice. Today, with a team of 60 digital marketing professionals, thousands of healthcare professionals worldwide trust Vortala to manage their practice website and online reputation.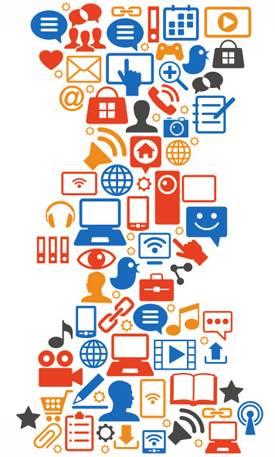 Watch this short video (featuring our flagship brand Perfect Patients) to see exactly how our website service works!
Reporting to the Marketing Team Leader, you will be instrumental in developing and executing marketing and advertising initiatives designed to produce sales-ready leads.
Working full-time from your home office, you'll enjoy flexible hours and assume the following responsibilities:
Conceive and execute the creation and delivery of direct marketing overtures to prospects.
Conceive and execute the creation of ads (print and online).
Participate in the planning and marketing of seminars and other events as needed.
Track and analyze lead flow data to gauge efficacy of direct marketing strategies, recommending new initiatives as appropriate.
Collaborate with other team members to ensure consistent brand messaging and develop new ways to generate and nurture leads across all marketing initiatives (inbound, direct, events, etc.)
To secure an interview, you should possess the following skills and experience:
Minimum of 5 years' experience in B2B marketing using a mix of online and offline channels.
Experience in a traditional advertising agency or marketing consultancy.
Proven effectiveness managing print and direct mail campaigns from inception to completion (design supervision, list management, print vendor management, etc.).
Demonstrated knowledge of marketing and advertising best practices (online and traditional)
Familiarity with inbound marketing concepts
Exceptional attention to detail and organizational skills along with the ability to consistently meet deadlines.
Marketing experience in the healthcare industry is advantageous, as is experience with lead tracking and ROI analysis.
Vortala is a fast-growing company powered by a team of talented professionals.
Ready to take your career to the next level?