Smile! A new opportunity is waiting for you.
Freelance Photography Opportunity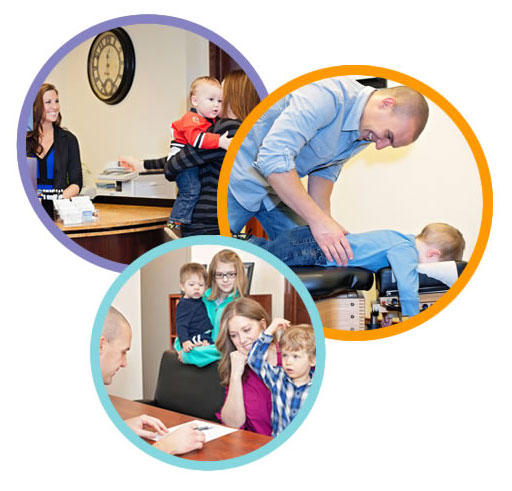 Weekday Photo Shoots
Competitive Compensation
Vortala, a leading Australian digital media company is seeking a Melbourne-based professional freelance photographer to conduct on-location shoots at our clients' offices. Our clients are professional medical practitioners (dentists, chiropractors, etc.).
The number of final photos per shoot ranges from 10-20 depending on the size of the practice and the number of staff members. Most shoots are scheduled during standard business hours, Monday – Friday.
To secure an interview for this freelance position you should possess the following:
Minimum of two years' experience as a professional photographer with skills in group, portrait and professional office photography
Professional appearance and demeanor coupled with a positive, upbeat attitude
Strong attention to detail
All photographic equipment necessary to conduct a professional photo shoot

Videography experience and capabilities are a definite plus!
If you're looking to grow your freelance photography business, this could be the perfect opportunity for you!
More About Vortala
Founded in 2004, Vortala serves the healthcare community by developing interactive websites that generate new patients and educate current patients.
Today, thousands of doctors worldwide trust our leading brands (Perfect Patients and Smile Marketing) to manage their practice website and online reputation.