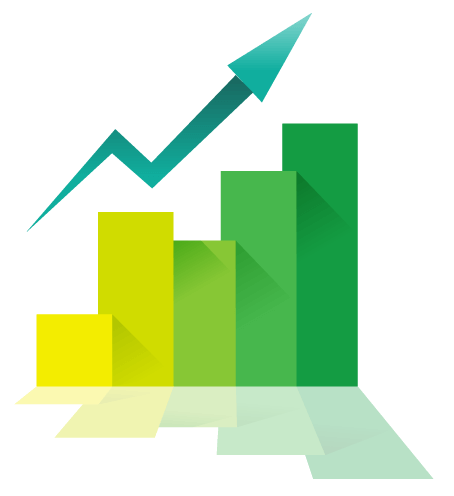 How to Grow Your Practice Using the Internet
90 Minute Evening Seminar
Thursday, January 25th
Tampa Bay – The Westshore Grand Hotel
Missed the seminar? Sign up for the free webinar version.
Join Vortala's CEO & Co-Founder Stephen Anson as he shares the five most important digital marketing factors for attracting high-profit patients and growing your practice online.
This 90-minute, information-packed evening seminar will equip you with the knowledge to direct your team and current providers to achieve better new patient marketing results. In turn, this will allow you to spend more time doing what you do best – serving patients.
To Better Equip Your Team, You'll Learn:
Website design and content that maximizes new patient conversion.
Current SEO best-practices to rank #1 on Google (maps and organic).
Proven Google Adwords methods to fill gaps in your schedule on-demand.
Facebook strategies to boost patient loyalty and referrals.
Emerging digital marketing trends to future-proof your practice.
Meet Your Presenter:
Vortala's CEO, Stephen Anson, is a world leader in healthcare digital marketing and has helped thousands of doctors leverage the Internet to grow their practice.
Stephen leads a team of 70 digital marketing professionals who manage new patient marketing needs for over 2500 practices across North America, the UK and Australia.

Seminar Details:
---
Tampa Bay   |   Thursday, January 25th
Registration at 6:45pm for a 7:00pm start.
$95 registration fee for the practitioner.
$145 for the entire practice.
Missed the seminar? Sign up for the free webinar version.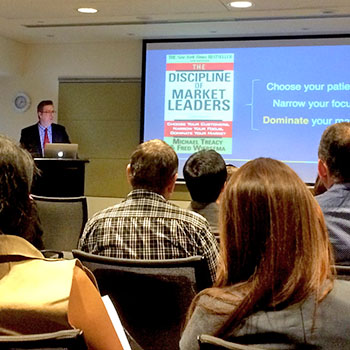 Who Should Attend?
This seminar is designed for Principal Practitioners and Practice Managers seeking to understand current and proven methods to grow your practice using the Internet.
You'll learn how to add, 20, 50, or even 100 new patients per month by driving more traffic to your website and converting that traffic with advanced website design and marketing.
Qualifying healthcare disciplines may receive 1.5 non-clinical CE hours for attending.
Register here or call our Tampa representative, Kristine, at (813) 327-5879 if you have any questions or would like to register over the phone.
"Together, let's make 2018 your best year ever in practice. I look forward to meeting you in person." ~ Stephen Anson, CEO Vortala Digital