Client Support Assistant – Australia or New Zealand Based
Expanding Digital Media Company
Telecommuting (Virtual) Role
If you are tech savvy and have the ability to manage many competing demands with grace and poise, the Client Support Assistant role may be the perfect fit!
Founded in 2004, Vortala serves the healthcare community by developing interactive websites that generate new patients and educate current patients.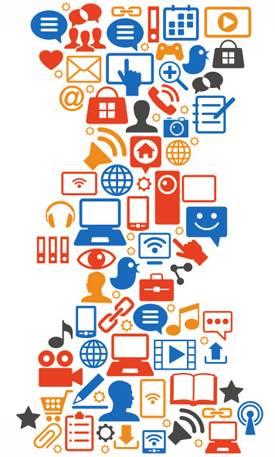 Today, thousands of doctors worldwide trust Vortala to manage their practice website and online reputation.
Watch this short video (featuring our flagship brand Perfect Patients) to see exactly how our website service works!
As a Client Support Assistant, you'll work closely with doctors to make edits, troubleshoot and answer questions about their website. You'll also provide administrative sales support to Vortala's Australian based CEO. The ideal candidate will be passionate about delivering awesome customer service, loves editing websites / HTML, thrives in an environment of constant learning and is excellent at organization and follow-up.
Specific duties include:
Providing outstanding customer service!
Answering incoming support calls and emails from doctors regarding their website.
Making requested edits to WordPress websites.
Walking doctors through the steps to edit websites themselves.
Troubleshooting technical issues.
Training new clients on the functionality of their websites
Fielding calls from prospective clients and providing general sales support to the CEO.
Full time hours, Monday through Friday during business hours. And, as everything we do is online, you can work from the convenience of your own home office. There's occasional business travel during our annual conference which is in the United States.
To secure an interview, you should be skilled in; customer service, written communication, organization and technical aptitude. You should be tech and internet savvy with some basic HTML skills and experience publishing content to WordPress websites.
If you thrive in a high tempo, client-focused, technical environment where you need to organize and manage many competing demands, you'll love this job!